Recovery As A Way Of Life
Recovery as a New Way of Life
When I say recovery as a way of life, I mean recovery from addiction, whatever the addiction, recovery can offer us a new way of life, a new way of living, and often a new life for those around us. For a lot of us, it can be like a total 360 degree turn from our old way of living.
When we are caught up in active addiction, we may find ourselves living a life which is it at odds with our true selves, and our values – living a life that involves lying, cheating, stealing, being dishonest, and trying to manipulate the world around us so as to maintain our addiction. We may be faced with difficulty such as finding and/or maintaining employment – an addiction can be like a full time job in itself!
We may also develop relationship troubles, whether this be with friends, family, or romantic partners. Addiction gets in the way of having healthy relationship and can rob us of valued time with loved ones, as the addiction always comes first, no matter how much we may love someone! Stuck in a rut of isolation, depression, fear, anxiety, mental health problems and hopelessness can compound the belief that there is no way out of active addiction. It really can feel like a hopeless dilemma for someone in the grip of an addiction. But this is not the case!
There Is A Way Out, There Is Hope
Addiction often means facing isolation on a daily basis. In recovery, this feeling of being alone with our addiction can be replaced with fellowship- either at 12 step meetings, such as AA and NA, and/or other recovery support groups, such as SMART Recovery and/or ACT, and also in treatment. There is a certain power found in any supportive group. Knowing that we are not alone in recovery from addiction can be a massive turning point for people. Addiction can be a very lonely pursuit, but recovery is not!
Honesty is very important in recovery, not just in words but also in action too. It can begin with something as simple as being honest with how you feel, letting people in to your inner world, this can be a massive step toward breaking the isolation of active addiction as one can start to realise that they are not alone in their struggles and with how they feel. Honesty in the way someone acts can also be important too, as doing the right thing for the right reasons can help improve a person's self-esteem, which can be often be very when coming into recovery. If you try to cut corners in recovery you only end up going round in circles!
By practicing simple acts of honesty and by facing up to one's problems a person's life can be transformed. From feeling hopeless they can start to feel hope for something better for themselves and their future. It can be an amazing transition to witness. A person can walk in to get help from a recovery service, completely broken, unemployed, homeless and with no meaningful relationships apart from using associates.
From taking that first step of abstaining from their addiction and then starting to practice a few principles, such as honesty, and connecting with their fellow human beings, a person can start to get in touch with their true self and values and can start to strive for what's important to them in life, whether that be family, employment, education, just to stop using, or a combination of them all. Usually though, once a person puts their recovery first and makes that their priority then everything else can fall into place and people start to make a life for themselves that may have never seemed possible, certainly not drug and drink free!
It can feel like an uphill struggle at first and can be very uncomfortable for those in early recovery, as it is a new way of life and a way of living that may never have been tried before without substances to cushion the blow. Abstinence and recovery is an extreme lifestyle choice, but it is so worth it! Many gifts to be had by living such a life, such as employment, responsibility, being seen as a good role model, family, opportunities, and being able to accept yourself AND feel good about yourself.
Lost dreams awaken – new possibilities arise
Was this post useful? Please consider helping us by sharing it on social media. 
Other Topics That Might Interest You
A toxic relationship can be a bit like drinking contaminated water. It may seem to quench our thirst, but it is also making us sick.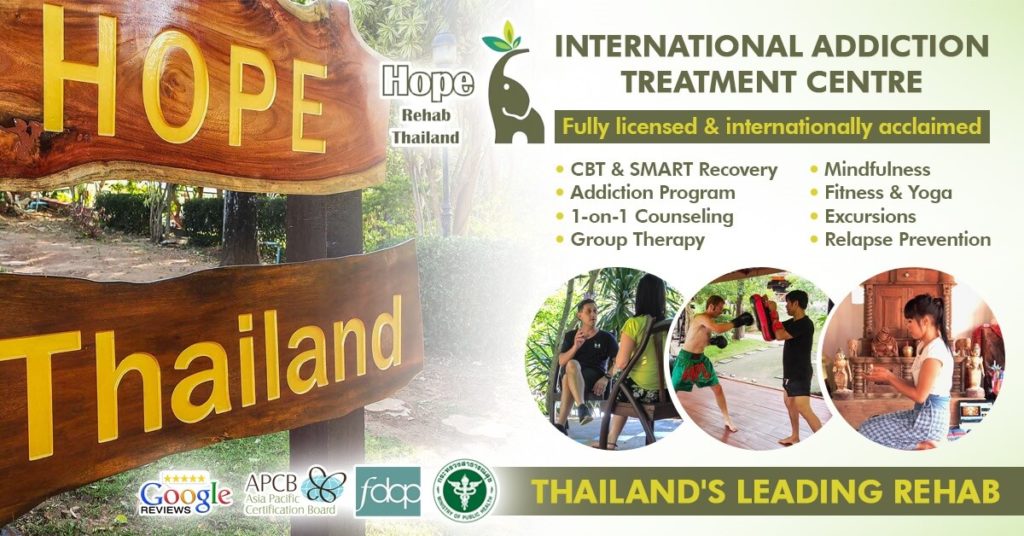 "*" indicates required fields